Special designed bags for your outdoor needs,
carrying your lap-top, camera or emergency kit.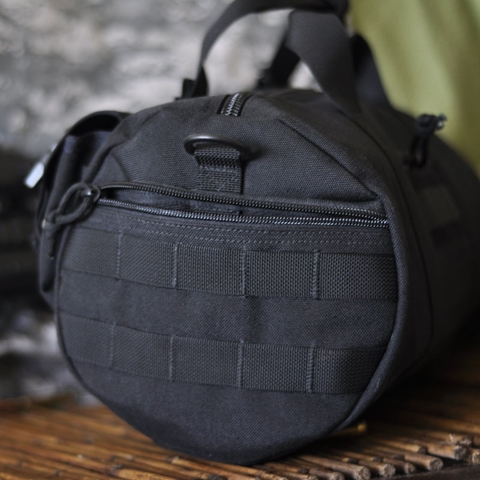 Having a versatile bag is always good thing. The Compact Kitbag can be carried by the shoulder strap or the two side handles. Not only that, but it has a external pocket for your mobile phone. Can be used as a gym bag.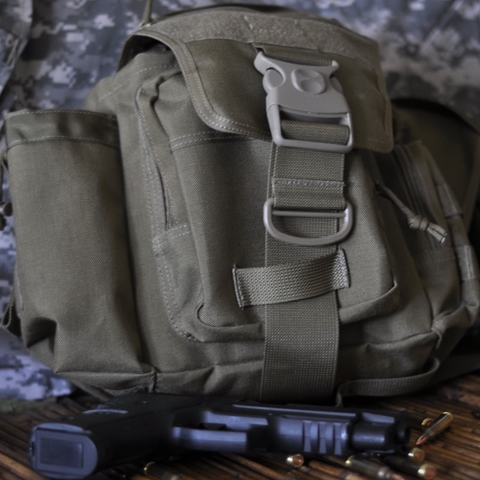 The last thing you want is to damage your camera when you are out. Our Sealed Camera Bag will prevent that with a highly durable water proof coating and double locking buckle. Can be used also as a concealed pistol bag.